JOURNAL PUBLISHING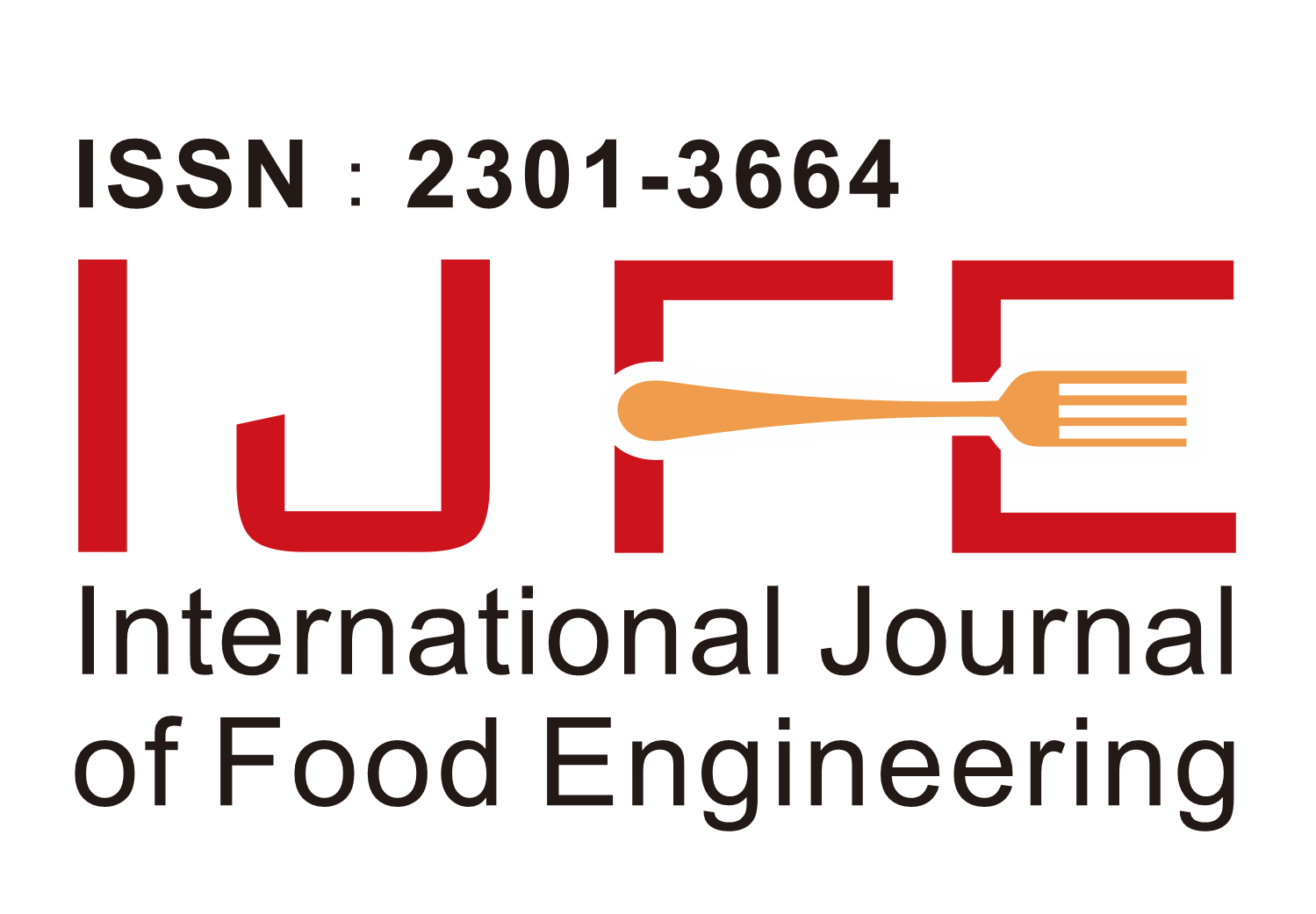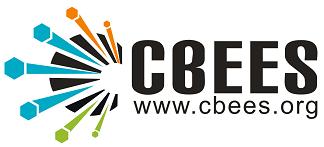 KEYNOTE SPEAKERS


Keynote Speaker I


Prof. Yong-Suk Jang
Chonbuk National University, Republic of Korea
Prof. Yong-Suk Jang has completed his PhD from Northwestern University, Chicago, IL, USA at 1993, and postdoctoral study at Cancer Research Institute of Seoul National University Medical School, Seoul Korea. He is a professor and chairman in the Department of Molecular Biology, College of Natural Science, Chonbuk National University, Republic of Korea. He has published more than 150 papers in reputed journals including the Journal of Immunology, Biomaterials, European Journal of Immunology, and Scientific Reports. He has been elected as a President of the Korean Association of Immunologists for 2019. His current research is mainly on mucosal immune regulation and mucosal vaccine development.
Keynote Speaker II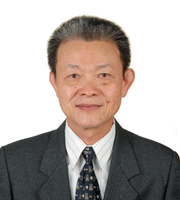 Honorary Distinguished Prof. Jinchyau Peng
National Chung-Hsing University, Taiwan
Prof. Jinchyau Peng was born in Taiwan. His major at his BS degree (National Chung-Hsing University at 1976) and MS degree (National Taiwan University at 1978) was in Agricultural Machinery. He completed his PhD from University of Missouri-Columbia, MO, USA at 1991 and major in Food Engineering. Since 1980, he has been working in National Chung-Hsing University as an Instructor, Associate Professor, Professor, and Distinguished Professor. Now he is an Honorary Distinguished Professor. He had been as a chairman in the Bio-industrial Mechatronics Engineering Department from 2002 to 2005. He had received the "Youth Medal" by the Government at 1985 and the "Academic Achievement Award" by the Institute of Chinese Agricultural Machinery at 2007. His research areas include the applications of extrusion technology, food engineering and food machinery, the developments of agricultural machinery. He has published more than 110 papers in different reputed journals and more than 130 meeting and conference reports.
Keynote Speaker III


Prof. Kokyo Oh
Center for Environmental Science in Saitama, Japan
Kokyo Oh is a senior researcher in Center for Environmental Science in Saitama, Japan. He graduated with his MSci degree and Ph.D. degree (soil science) in Chinese Academy of Sciences, and was honored as a STA research fellow by Japan government from 1997 to 1999. The research areas include soil science, environmental conservation, environmental chemistry, and atmospheric environment. His current research is mainly on soil remediation, environmental agronomy, atmospheric PM2.5 and water environment conservation. He has published more than 90 publications.